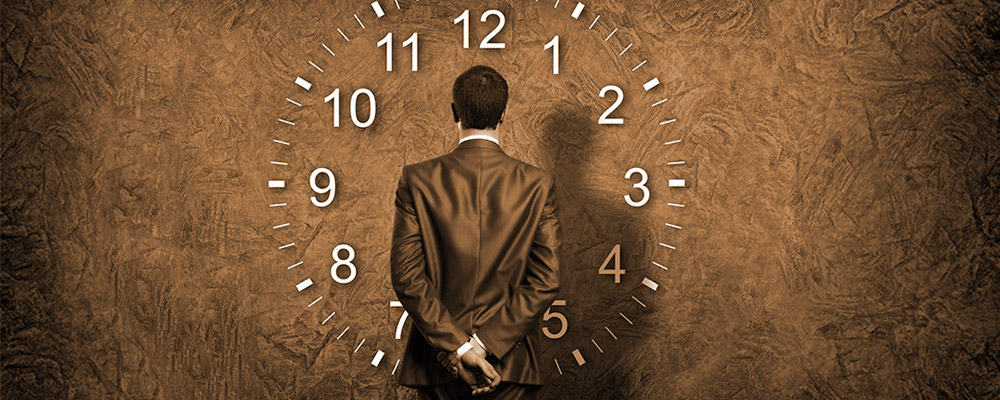 I recently read a post on Elegant Themes (aff link) that suggests you should remove the dates from your blog comments and "…Keep Your Discussion Fresh." They proceed to show you multiple ways to remove dates from posts and comments.
Dates on blog posts are a critical component of signaling relevance and currency to your reader. I can't count the number of times I've read a post I thought was relevant only to realize midway through (because the dates were scrubbed) that it was two or three years old and a pointless waste of time. Now, to be fair, some posts really are date-independent—the information is truly timeless and when it was posted is not important. But in cases like this, I would argue that this material should be reserved for an article section that is built on pages, not posts, and then dates can be removed without trouble.
As far as comments, it's also critical to know the dates, especially in those cases where comments are offering suggestions for alternative materials/software/ideas that are time sensitive. (Many threads I follow are about X software for Y purposes.) You can save your reader a lot of wasted time and effort by signaling right up front that a comment, or entire thread, is too old to be relevant.
This date-removal strategy is one that only serves the publisher and not the reader. If you really wish to help your reader, you'll aid them in every way possible. To that end, signaling relevance via clearly posted dates and references is actually really important—it helps the reader place your ideas within a specific context, if only unconsciously, and this leads to a relaxed state of mind and therefore a more favorable perception of your work.
Having your material slowly become less relevant over time is a reality that comes with the blogging experience and it's better to accept that and keep posting new and better material rather than trying to hoodwink your reader into wasting time on old work that might not be relevant any more. And, if older posts and comments are still relevant or useful, a better way to re-invigorate that older comment thread is to write a new, relevant follow-up post and reference the original.
I would argue that having your posts age out is actually a great thing. By looking at the material that's garnering more attention, you can determine excellent new prospects for follow-up posts that revisit the original subject and add additional info and clarifications. You can then link to the old post and start new discussions, possibly on both the old and new posts. This can also boost the relevance of the old post in Google's eyes.
Or, you can close comments on the old post and focus all the discussion on the new one. Either way, you are giving people relevant new information that is tagged as relevant for your readers by having the actual dates visible. Additionally, you are building a steadily growing archive of great material that people can use far more easily because it has the appropriate dates intact!
I think there's too much focus on "evergreen" material at the expense of great, current, relevant material that's easily understood in context. Instead of trying to pass old and busted off as the new hotness, go the extra mile and publish more and better work.
[Please note that I'm thrilled to be wrong about things and this is just my opinion based on my experience to date. Let me know if you have other, better or alternative ideas—I'd love to hear!]